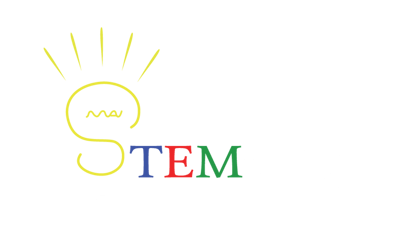 VR-LAB
Elevate Learning Environments with Stemtivity: Transforming education into an unparalleled adventure, we specialize in designing cutting-edge VR labs for schools. Picture this: interactive televisions seamlessly synced with immersive VR experiences, all managed effortlessly through our user-friendly Content Management Systems (CMS). Our tailored solutions not only inspire curiosity but also drive academic excellence, ensuring students are prepared for the future. Invest in Stemtivity's expertise to offer schools a competitive edge, revolutionizing classrooms into captivating centers of innovation and learning
STARTER PACK
Starter Pack: Dive into VR Learning with 4 Headsets Embark on your VR learning journey with our Starter Pack, perfect for smaller spaces. This package includes 4 VR headsets, providing an intimate and immersive educational experience. Despite the limited area, students can explore a vast virtual world. The Starter Pack is fully customizable, allowing you to tailor the setup according to your preferences, ensuring a unique and engaging learning atmosphere.
ADVANCED PACK
Advanced Pack: Elevate Learning with 8 VR Headsets Take learning to the next level with our Advanced Pack, designed for larger rooms and bigger groups. This comprehensive package features 8 VR headsets, fostering collaborative and interactive learning experiences. The expanded space allows for more immersive adventures, enhancing engagement and educational outcomes. Like our Starter Pack, the Advanced Pack is fully customizable, empowering you to create a VR environment tailored to your specific needs and educational visions.
Unleashing Educational Variety:
Stemtivity offers an extensive library of 25 licensed educational games spanning diverse subjects such as chemistry, biology, math, physics, sports, art, and music. Each game is meticulously curated to enhance learning and engagement in specific fields. What sets us apart is our seamless integration process; these games are seamlessly integrated into our Content Management System (CMS). This integration ensures a unified and user-friendly platform where educators can effortlessly navigate, assign, and monitor student progress across various subjects, providing a holistic and enriching educational experience.